Create a WhatsApp link that matches your phone number and includes a personal message
Quickly create a WhatsApp link that includes a message with a predefined personal message, this tool allows you to create a link to WhatsApp for any phone number around the world.
With WhatsApp Link Generator you can embed the link in posts on Facebook or your site and generate more fluid communication with customers.
You have to fill all the fields or delete unused ones.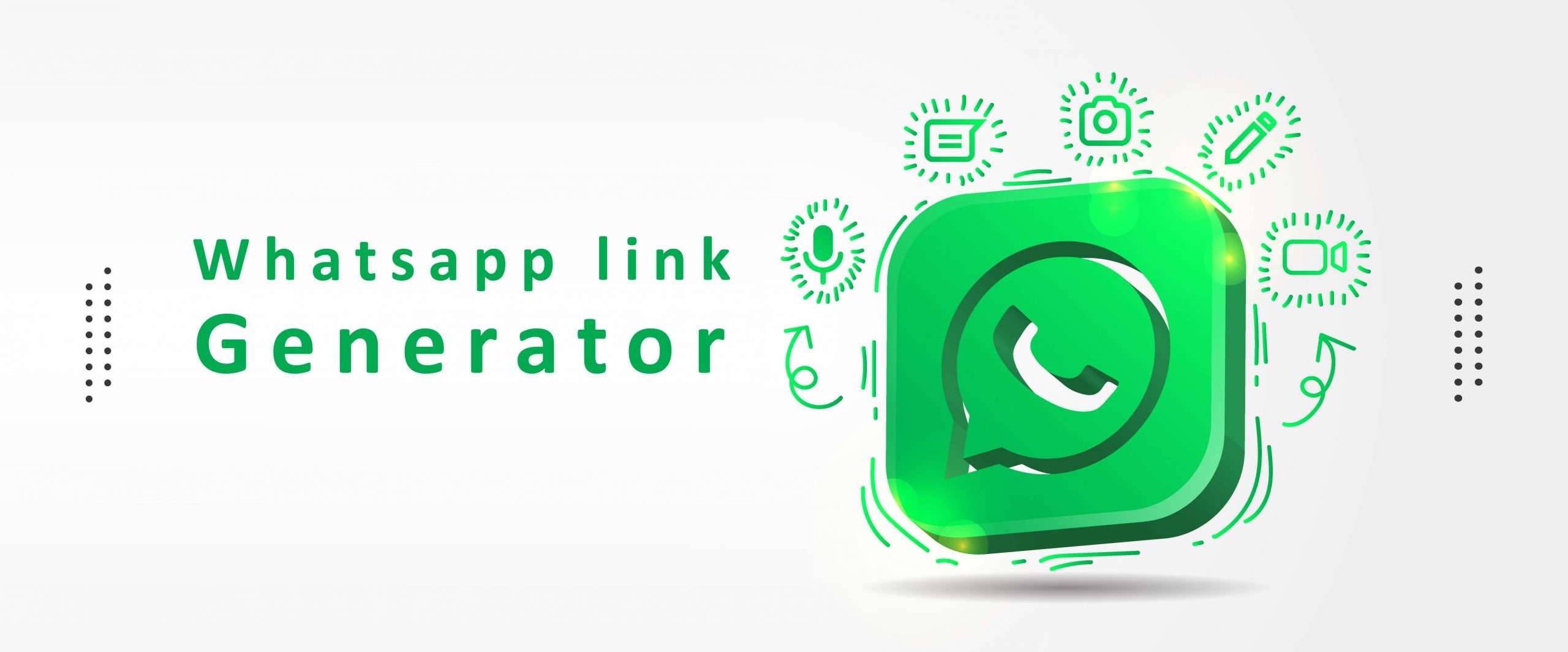 How to use a link generator for WhatsApp
Using the "Link to WhatsApp" tool is easy and there is no need for programming knowledge.
you can create a customized link for yourself in 3 short steps.
At the bottom you will find a video with a short explanation that illustrates how to create a customized WhatsApp link with the generator.
Enter your phone number / to which you would like to link.
No need to add separators in the phone number, just write down a number.
Write a message with a short message that will be sent to you.
Copy the link and paste it on social media or the site.
Check your link
If you try to check the link validity through the browser on your desktop computer you may receive a message asking you to switch to the WhatsApp desktop software or to the WhatsApp Web call interface in your browser.
FAQ about the WhatsApp link
Is the use of the links tool for WhatsApp paid?
Yes, the use of the generator is free of charge, you can create as many links as you want !
Does the link also work from a desktop computer?
Yes but you will get a message asking the user to switch to the desktop software or the WhatsApp Web call interface in the browser.
If you want to embed the link in a button on their site, you may want to use the link provided for the app.
Is it possible to generate a link to any number?
Yes, you can create a link to any phone number in the world.
Where can I use the WhatsApp link?
Wherever a link can be placed. On social networks such as Facebook, Instagram, Twitter and of course on blogs and websites.
When the user clicks on the link, it will be transferred directly to the chat screen with you in the app.
Do I have to add a text message?
No, adding a message or a personal message is an optional option, a personal message to the caller encourages motivation for action such as opening a chat with you.
Anyone not interested in adding a message can leave this field blank.
Total of
11,015
links generated